Forum rules
You are viewing the Community Help Pages. They are on-line forums where people can come to ask questions about the Smart Photo Editor and all the replies and relevant information are kept in the same place.
I used an effect some time ago and can't seem to find it again. Can anyone pinpoint it for me, please?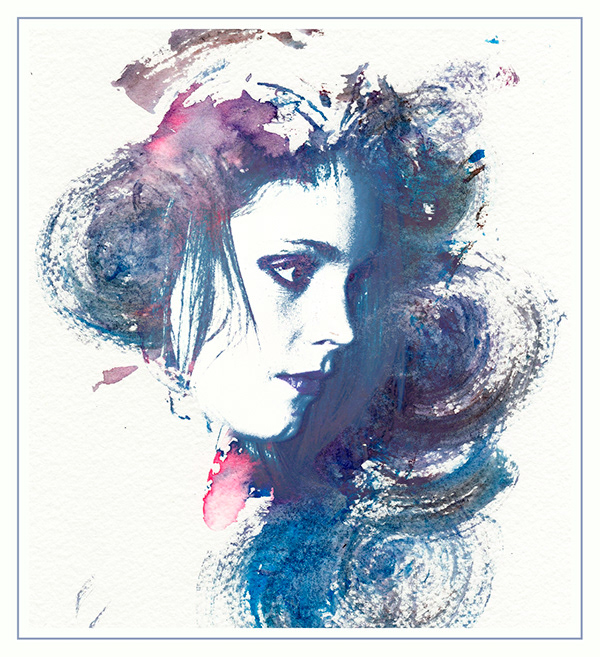 ---
I think it is:

Bittbox - grungy watercolor 09 border i by Arwin.

Arwin published several effects the names of which begin with the word "Bittbox" and they create lovely watercolor images.
---
Thank you so much very speedy zas well

Thannks

Rex
---
Posts: 3
Joined: Mon Sep 23, 2019 11:22 am
Location: New York City, United States
I absolutely love your works.... This is truly spectacular. I don't know what tool you used to draw this effect. I would love it if you could do a verbal walk through and explain your steps a little further for those less experienced.
---
Hi Photoshoppro.

Not sure who you are referring to is it me who used the effect in the photo I produced or the person who made the effect in the first place?


Rex
---
Who is online
Users browsing this forum: No registered users and 1 guest